This is my old house. It is in the Berkeley hills. I didn't want to live in Berkeley, was intending to move in about 5 years, but someone came along and made me an offer I couldn't refuse. Upped my time table a bit. What a place it was to live!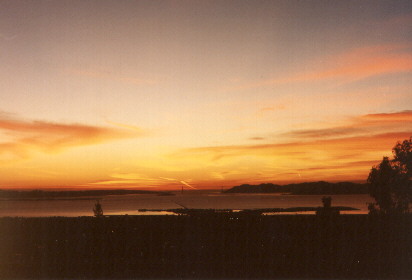 This is the view. You can see the Berkeley pier and marina and the golden gate.
This is the court.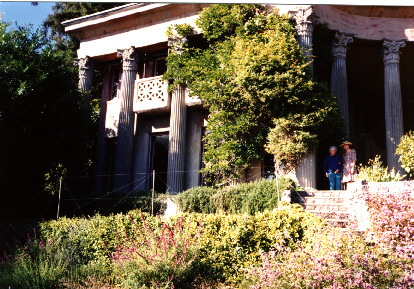 This is the front with a neighbor and a friend.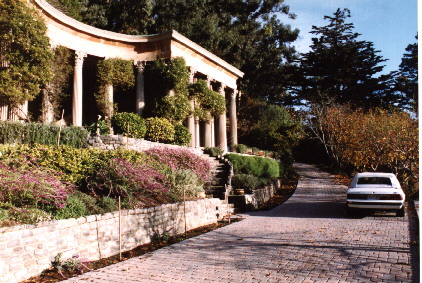 This is the driveway.